Google has introduced a range of new features to its shopping platform including price tracking and local searches amid a wider design overhaul.
Google Shopping's newly redesigned homepage, which launched today in the US, brings together "millions" of products from "thousands of stores" and will now be personalised for every user.
READ MORE: You can now buy items directly from Google Shopping amid major revamp
Product suggestions based on purchase and search history will now be featured, alongside the option to purchase online on the retailer's website, at a local store, or directly through Google.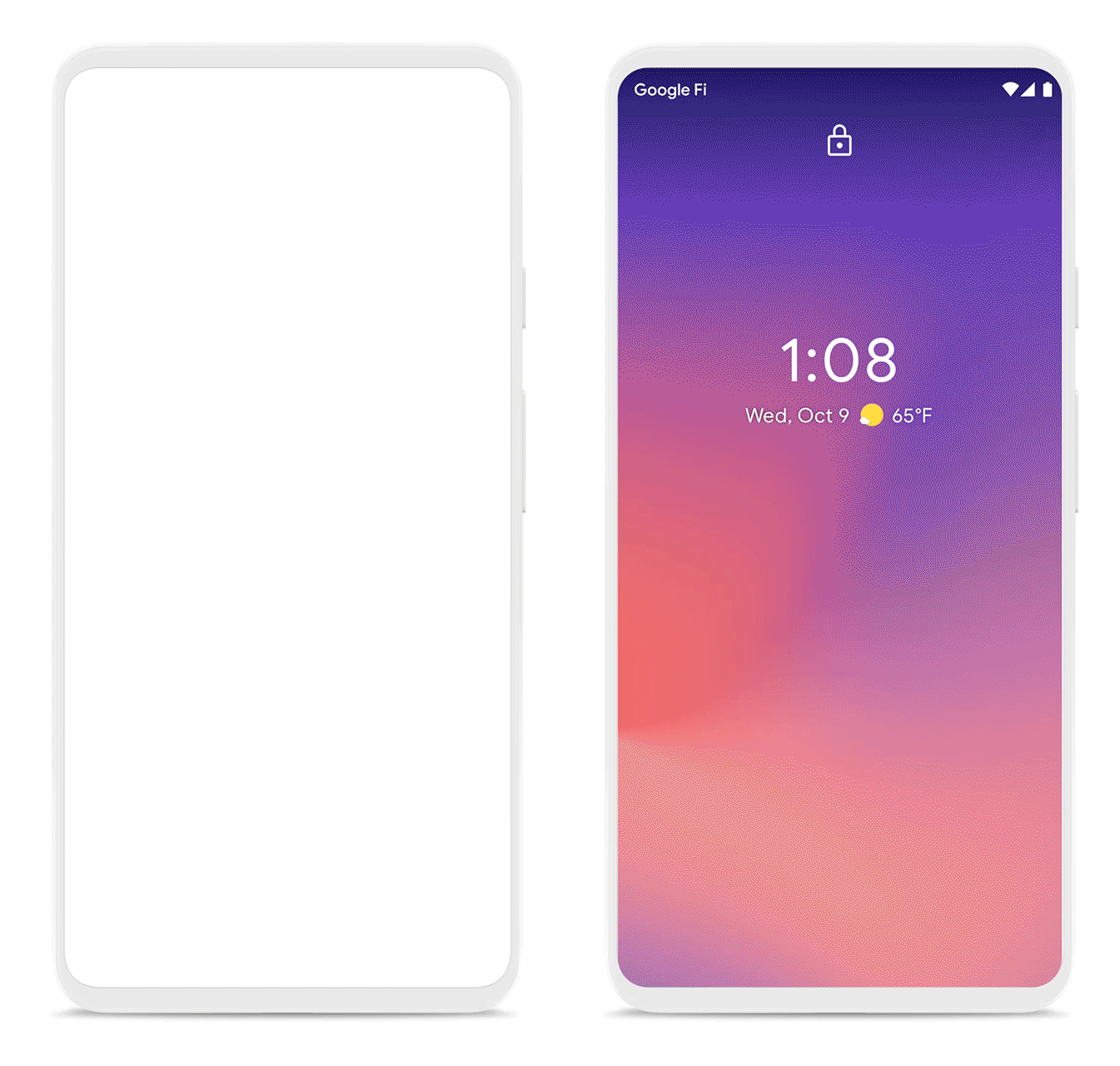 The tech giant has also introduced new sections which allow users to effortlessly re-order common items.
Other new features include price tracking, which will notify shoppers when items they're following are reduced via their phone or soon through email.
Google is also introducing Google Guarantee on all purchases made through its platform, offering customer support, easy returns and refunds.
Click here to sign up to Charged's free daily email newsletter