Sainsbury's is using artificial intelligence to catch thieves as it prepares to test new "concealment detector" technology across its store estate.
Sainsbury's has partnered with ThirdEye to roll out the concealment detector technology, which uses machine learning to detect and record when a shopper places an item in their pocket or coat.
When the technology detects a concealment, it will send a four second video of the theft to security staff immediately.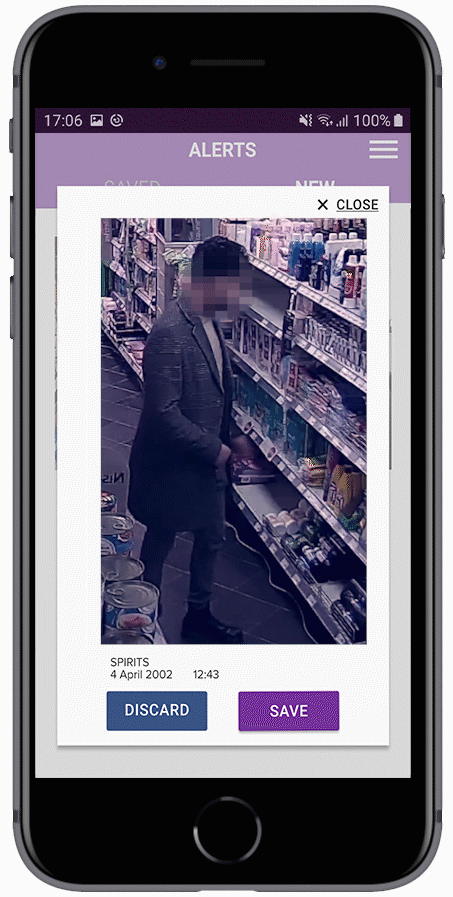 The initial iteration of the technology was able to establish when a customer was behaving suspiciously, handling high number of products key areas like the spirits isle.
This version was trialled in 20 stores from September 2019 to March and reportedly helped prevent 5591 thefts, representing 50 per cent of all attempted thefts where it was installed.
Its newly developed concealment detector is understood to be the "first commercially available technology in the world" and will be tested in stores in the near future.
"At Sainsbury's we pride ourselves on making sure that our colleagues and guards are equipped with the latest innovations to help them reduce shrink and work in a safer environment," Sainsbury's senior prevention manager Mike Beach said.
"The ThirdEye team understands that and have worked with us in a collaborative partnership to reduce theft from our spirits aisle by 30 basis points."
Click here to sign up to Charged's free daily email newsletter